Custom Series 4x10 Cabinet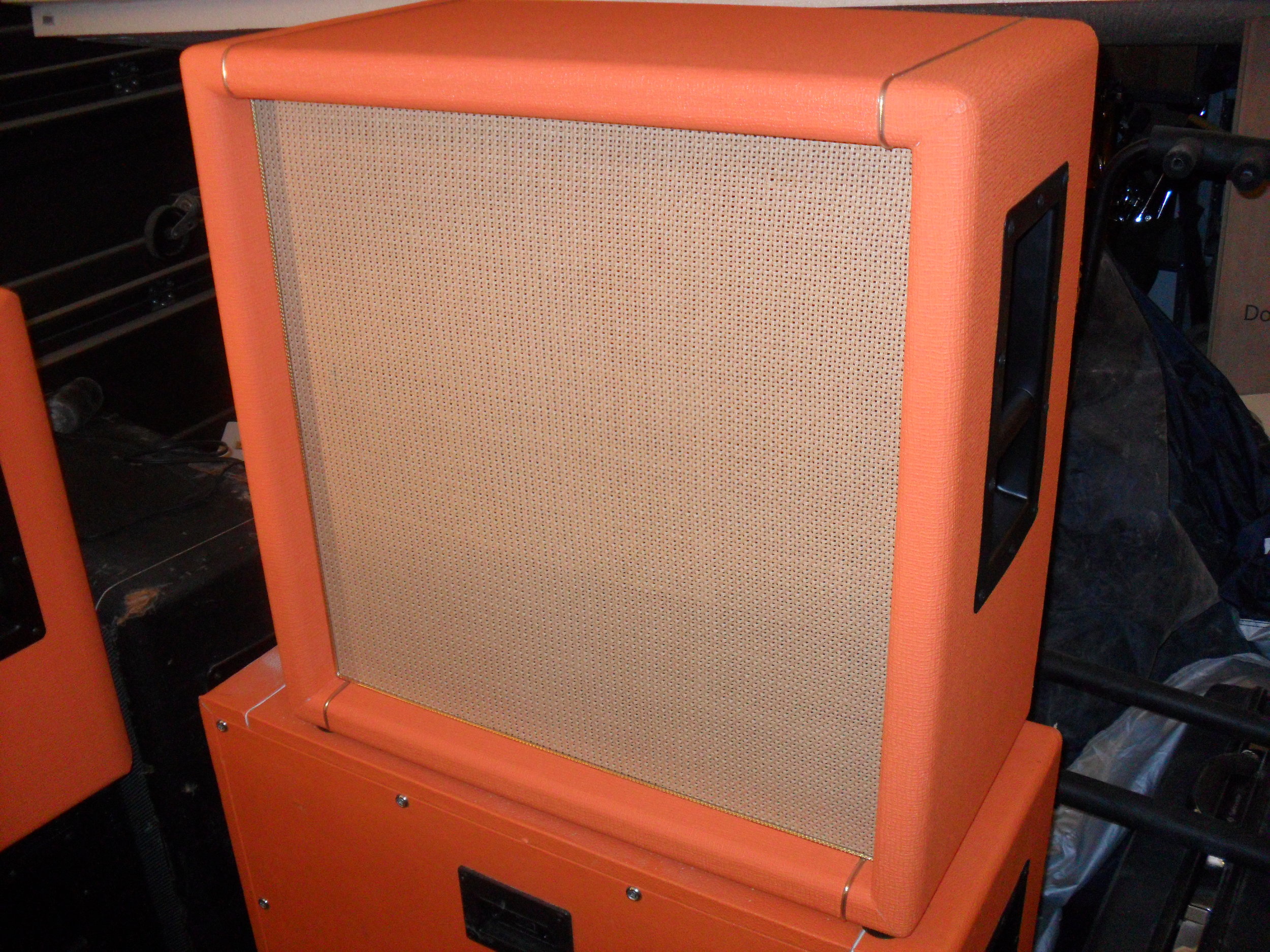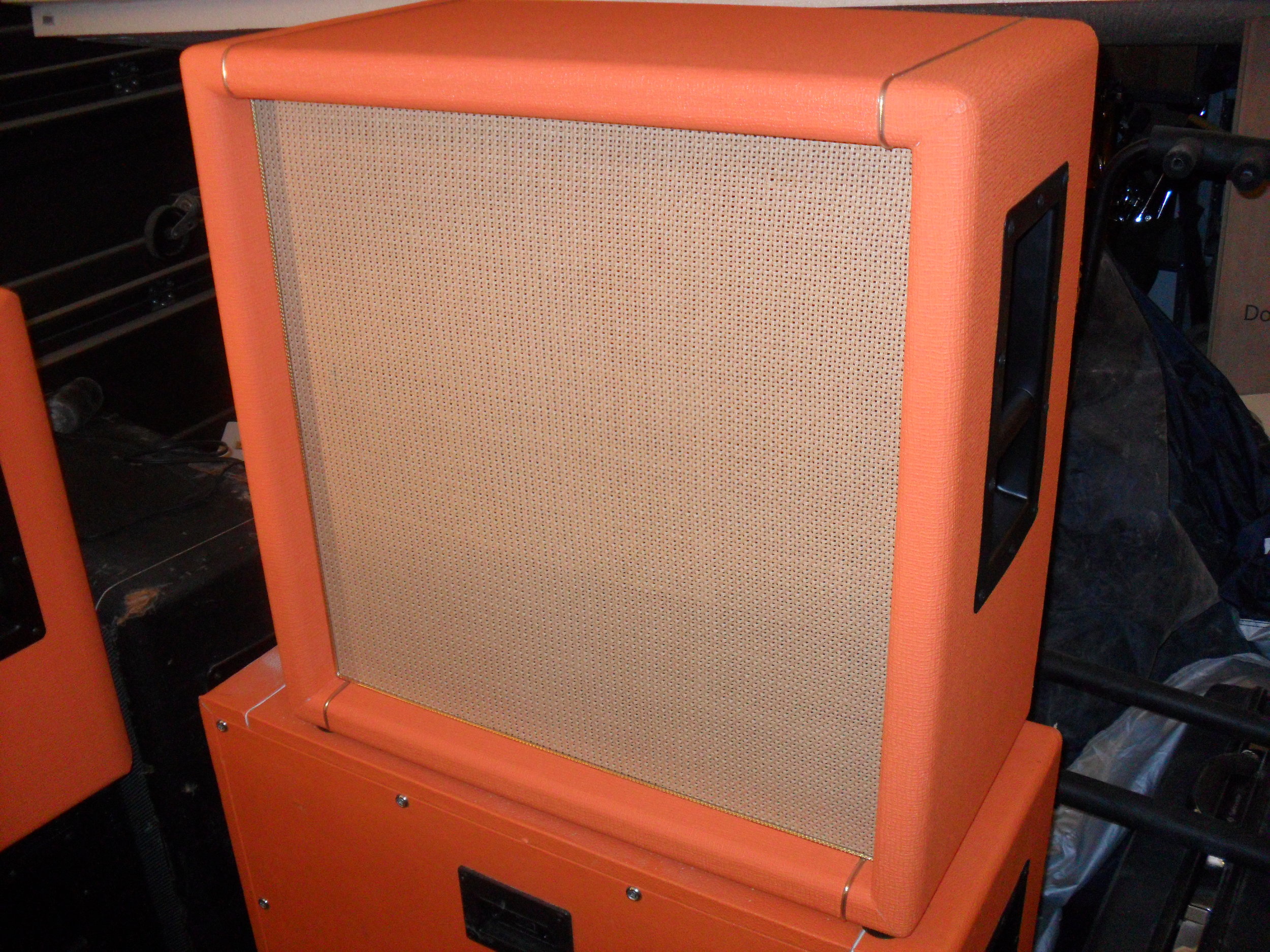 sold out
Custom Series 4x10 Cabinet
We call this one the Little Ass Kicker! Loaded with Eminence Ragin Cajun (smooth and sweet) or Jensen Jet Falcon (more upper mids) speakers, you'll swear you have a 4x12 behind you!
Byron Amps cabs are totally handmade to order, in any colors you choose, and designed for the best tone from a wide range of speakers. They sound huge! Heavy duty cabs meant for hard use!
They feature 3/4" (18mm) 13 ply Baltic Baltic Birch construction throughout, including the baffle and back panel (most cabs use a thinner baffle and back)!
We use thick hand cut finger joints, rubber feet, and metal handles and jacks.
We have simple port system that helps extend the low end a bit, and also makes the cabs slightly less beam-y. All cabs are closed back unless requested otherwise.
Available in any tolex, piping, and grill cloth color configuration you can think of! Email us to discuss your custom options.
Turnaround time: Please allow 6-8 weeks for the completion of your custom cabinet.
Completely hand made to order in Columbia, Missouri.
Available in your choice of tolex, grill cloth, and piping colors.
Constructed with 3/4" (18mm) void-free Baltic Birch.
3/4" plywood throughout, including baffle and back for extra rigidity.
Hand cut finger jointed corners for superior strength.
Loaded with the speakers of your choice.
Recessed steel handles.
Rubber feet.
Ported for enhanced low mid/bass response and better dispersion (less beamy-ness).
Single steel jack plate standard, stereo/mono jack plate with three jacks available for an up charge.
Casters available for an up charge.